Here's to a new year, which could be a new beginning, or a fresh start. So let's do that.
These past years have been infused with many new experiences (or historical events) like a pandemic, lots of internet usage, heaps of uncertainty and more. Amidst these new experiences we cope, we thrive, we fall and we feel all kinds of feelings. This is all ok, maybe a tad uncomfortable at times, but ok. Making changes can be a little bit more challenging during these times….but perhaps necessary.
Choosing changes that are intentional, forgiving, healthy and made out of love for you.
Last year I reread Atomic Habits by James Clear, the book has a simple premise that small incremental steps taken everyday can end up changing you. Small changes, little things, we can do that. Things that are intended for you.
So 20 20 YOU is about to begin.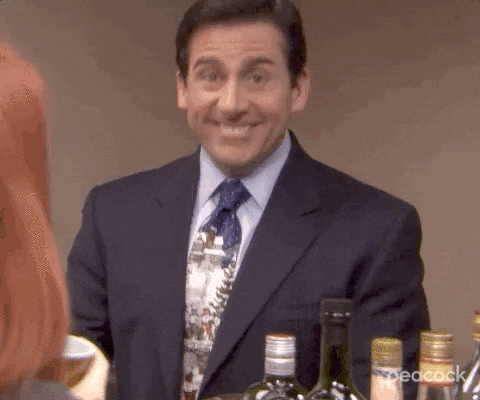 Just a brief post, we are here for you as this new year starts up. Reach out Sherry@broadmind.ca
I love that you were here.
Xo
Sherry